Each output in SO has it's own metronome.
The setup options accessed in the Transport are global to all of them.  Uncheck Click in Play, and it will only click during record when enabled.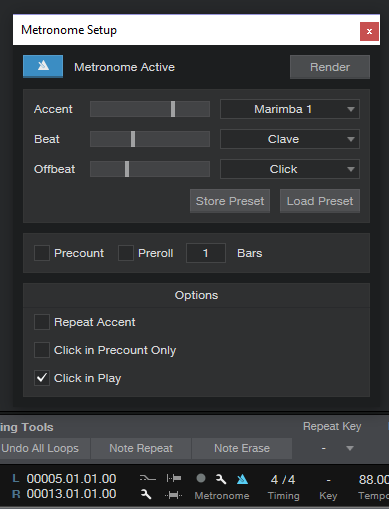 Set up your additional outputs in Audio I/O Setup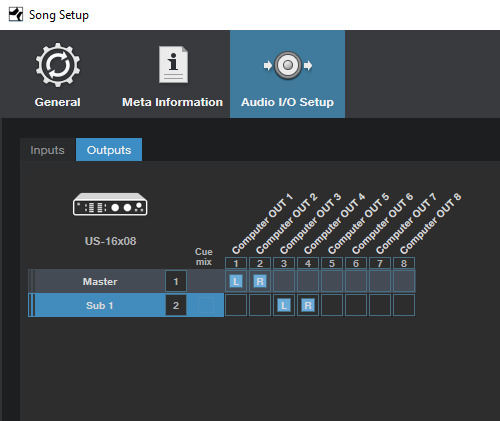 Add sends to the new output ( a bus in between might make more sense )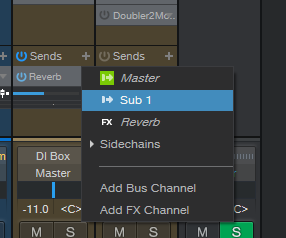 Each output has it's own individual On/Off and level control.  The Transport Metronome is global control. Enable there, then set the individual outs the way you want them.